Dumpster Rental Madison AL
Getting a dumpster rental in Madison may not be as tough as you think. In fact, you can schedule your dumpster delivery and have it delivered to your job site with only one phone call. You can then just fill it with your waste and leave the heavy lifting to us. We will pick up your fully loaded dumpster and properly dispose of the waste for you.

Reed Maintenance Services, Inc. is ready to assist for residential or commercial dumpster rental delivery services. To rent a dumpster in Madison, call (256) 640-7888 today.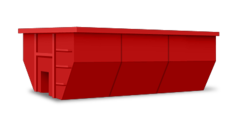 Dimensions
20'L x 7'W x 4'H
Included Tonnage
2.0 included
Additional Days
:
$8/day
Extra Weight
:
$50/ton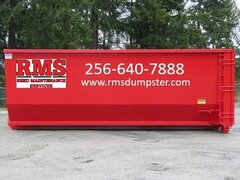 Dimensions
20'L x 7'W x 6'H
Included Tonnage
5 included
Additional Days
:
$8/day
Extra Weight
:
$50/ton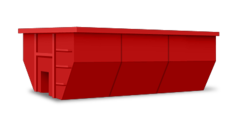 Dimensions
20'L x 7'W x 8'H
Included Tonnage
6 included
Additional Days
:
$8/day
Extra Weight
:
$50/ton
We Take Just About Everything
Some examples of the junk we haul away include
Refrigerator Disposal

Garbage Removal

Mattress Disposal

Foreclosure Clean Outs
Construction Waste Removal

Yard Waste Removal

Trash Removal

Appliance Removal
Television Disposal & Recycling

Furniture Removal

E-Waste Disposal

Hot Tub Disposal
Affordable Roll Off Dumpster Rentals in Madison AL
The majority of people envision rental dumpsters to be big containers that only contractors and big business with substantial amounts of waste to get rid of can rent. This is a misconception. Reed Maintenance Services, Inc. have actually varied size dumpsters to handle different quantities of waste created from different tasks. Even a property owner with a small Do It Yourself task can rent a dumpster and with a single phone call; have the rental dumpster provided to their house. We take pride in making dependable dumpster rental services and tidy roll off dumpsters accessible to all consumers in Madison and the neighboring locations.
Which dumpster will be best for your job?
Our roll off dumpster sizes range from small and compact 12 lawn dumpster size, medium 20 lawn dumpster size, and our large 30 lawn dumpster size containers. Whether you are thinking of doing a little Do It Yourself project, a medium roof job, and even a big scale building or demolition; among our 3 dumpster sizes will fit the waste your task will generate. Organizations that need dumpsters for brand-new place building, restoration of their premises, or new construction jobs are likewise catered for.
Residential Dumpster Rentals
You can rent a little roll-off dumpster for any task around your house that will create a large quantity of trash that has to be gotten rid of at the garbage dump. Such jobs might consist of; DIY cooking area remodeling, a past due bathroom remodeling, a little garage clean-out, a thorough backyard clean up, a shed demolition particles elimination; simply among others.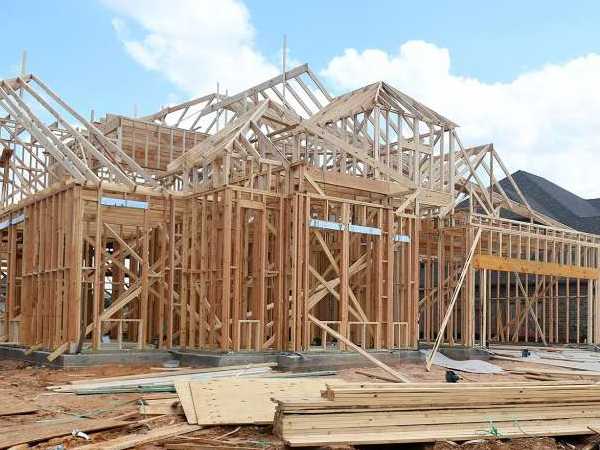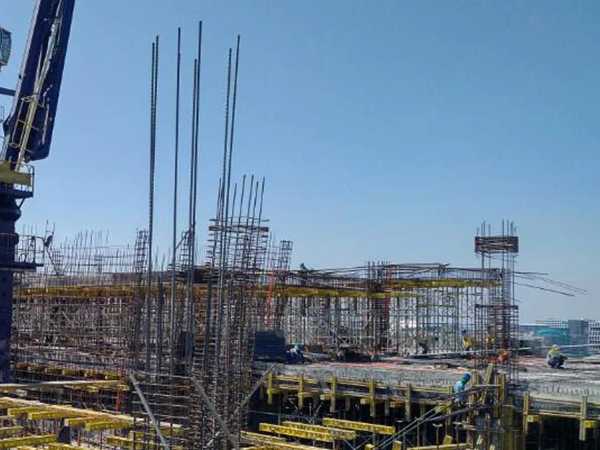 Construction Dumpster Rentals
Reed Maintenance Services, Inc. also uses large dumpsters that roofers, basic specialists, and building and construction employees typically require to dispose of building or demolition waste and debris. Our rental procedure is simple and you can really set up a big dumpster through a phone call and have it delivered to your building and construction site on the very same or next day; depending upon where in Madison you lie. You will only fill up your rental dumpster and inform us to come to get it for proper disposal at the garbage dump.
Madison Dumpster Rental Sizes
How To Select The Right Size?
Being a first time renter can be stressful due to the fact that you probably do not really comprehend the procedure of renting a dumpster in Madison effectively. Nevertheless, if you rent a dumpster with us, you really have no cause for worry. We will offer you detailed information about all our dumpster sizes and advise you on the best size dumpster depending upon the scale of your task so that you can make the best choice when choosing your rental dumpster.
Contact Reed Maintenance Services, Inc. to rent a dumpster in Madison. We have various size roll off rentals that comfortably fit on your driveway or business location. Whether you are throwing away scrap or getting rid of building and demolition debris, we have numerous dumpster choices you can choose from at versatile rental terms and affordable prices.
How To Rent A Rolloff Dumpster in Madison AL?
Our dumpster rental process is fairly simple thanks to our friendly and knowledgeable group in addition to our flexible rental terms. Merely call us (256) 640-7888 to make an order, inform us about the type and scale of your task, the size rental dumpster you need and the length of time you expect it will require to finish your task. Once you reserve your dumpster we will immediately provide it to your placement area and come get it for appropriate disposal once you alert us that your project is complete.
Depending upon where in Madison you live; you may be required by city policies to get and get a dumpster authorization before setting up a delivery if you mean to position the rental dumpster on a space that the public has a right of method. This includes pathways and any other streets available to the general public. You are usually not required to have a license to put a dumpster on personal property.
Contact us to rent a low-priced dumpster for your next garbage disposal job.