Rent A Dumpster in Albertville AL
Eliminate the hassle of disposing of your project waste with Reed Maintenance Services, Inc.'s straightforward dumpster rental service in Albertville!
We aim to simplify your life with just one phone call, catering to both homeowners and business owners.
Our team will bring the dumpster directly to your job site, and you'll simply have to load it up with your waste.
We'll take care of the rest, so you don't have to deal with the mess!
When the dumpster is full, we'll collect it and dispose of the waste properly, leaving you with a spotless and clutter-free area.
Ease your project worries by arranging your dumpster rental delivery with us. Reach out to Reed Maintenance Services, Inc. now at (256) 640-7888.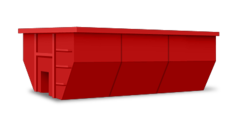 Dimensions
20'L x 7'W x 4'H
Included Tonnage
2.0 included
Additional Days
:
$8/day
Extra Weight
:
$50/ton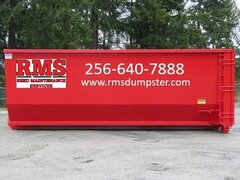 Dimensions
20'L x 7'W x 6'H
Included Tonnage
5 included
Additional Days
:
$8/day
Extra Weight
:
$50/ton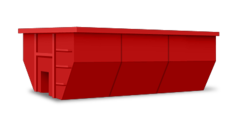 Dimensions
20'L x 7'W x 8'H
Included Tonnage
6 included
Additional Days
:
$8/day
Extra Weight
:
$50/ton
We Take Just About Everything
Some examples of the junk we haul away include
Refrigerator Disposal

Garbage Removal

Mattress Disposal

Foreclosure Clean Outs
Construction Waste Removal

Yard Waste Removal

Trash Removal

Appliance Removal
Television Disposal & Recycling

Furniture Removal

E-Waste Disposal

Hot Tub Disposal
Affordable Dumpster Rental in Albertville AL
Many people may believe that only large businesses and contractors who have significant amounts of waste to dispose of can rent dumpsters. However, this is not entirely true. At Reed Maintenance Services, Inc., we provide dumpsters of various sizes to accommodate different amounts of waste generated by different tasks. As a homeowner with a small DIY project in Albertville or the surrounding areas, you can rent a dumpster with just one phone call, and we'll deliver it to your home. We take pride in offering reliable dumpster rental services with clean roll-off dumpsters to all our customers in Albertville and nearby areas.
Wondering which dumpster size is best for your job?
At Reed Maintenance Services, Inc., we offer 20, 30, and 40 yard dumpsters. Regardless of whether you're working on a small DIY project, a medium-sized roofing job, or a large-scale construction or demolition project, we have one of these three dumpster sizes that can handle the waste your project will generate. Our services are also available to businesses that require dumpsters for new construction projects, home renovations, or new building locations.
Easy Residential Dumpster Rentals in Albertville, AL
If you're planning a home improvement project that will produce a substantial amount of waste that needs to be disposed of at the landfill, consider renting a small roll-off dumpster. Such tasks may include DIY kitchen remodeling, long overdue bathroom remodeling, a small garage clean-out, a thorough backyard clean-up, or the removal of debris from demolishing a shed.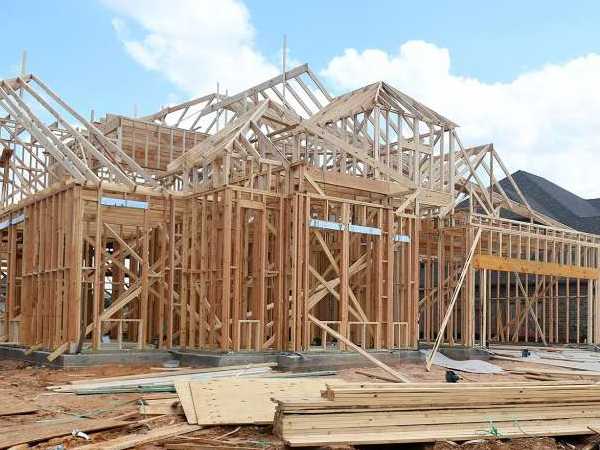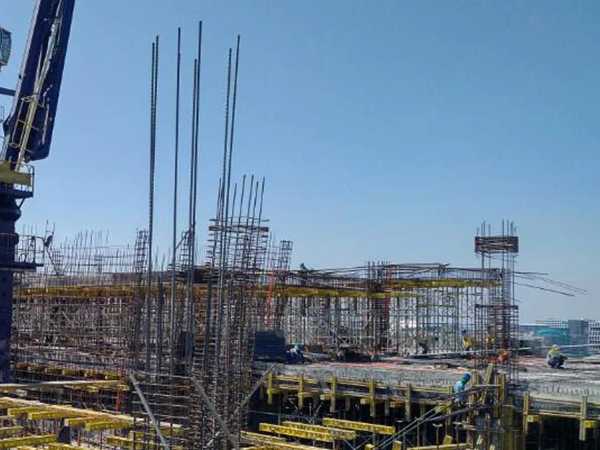 Dispose of Construction Waste with Ease
Reed Maintenance Services, Inc. offers large dumpsters that roofers, general contractors, and construction workers commonly use to dispose of waste and debris from construction or demolition projects. Regardless of your location in Albertville, you can simply call us to order a large dumpster and have it delivered to your construction site or building on the same day or the next day. You can use the rental dumpster to its full capacity and then contact us to arrange pick-up for proper disposal at the landfill.
Dumpster Rental Sizes in Albertville AL
How Do I Choose the Right Size Dumpster in Albertsville?
If you're renting a dumpster for the first time in Albertsville, it can be challenging to know which size you need. But if you rent from our company, there's no need to worry. We'll provide you with detailed information about our different dumpster sizes and recommend the best one based on the size and scope of your project.
To rent a dumpster in Albertsville, contact Reed Maintenance Services, Inc. We offer roll-off containers in various sizes that can be conveniently accommodated in your driveway or commercial space. Our dumpster options are available at flexible rental terms and reasonable prices, whether you need to dispose of scrap, building waste, or demolition debris.
How Can You Rent a Roll Off Dumpster in Albertville AL?
At Reed Maintenance Services, Inc., we offer a variety of dumpster sizes, including 20-yard, 30-yard, and 40-yard options, which are suitable for various tasks such as refrigerator disposal, garbage removal, mattress disposal, and appliance removal. We cater to projects of different scales, from small cleanups to extensive renovations, by providing multiple size options. Our team is always ready to provide personalized service to each customer, ensuring that their specific needs are met.
To determine the ideal dumpster size for your project, you only need to make a single phone call to our rental experts. Our truck will deliver the container to your preferred location. Before the delivery, make sure to move all vehicles to the garage or street, and check for low hanging obstacles like tree branches or wires.
Once the dumpster arrives, you can start loading your materials, ensuring that the debris stays within the container's edges and that you do not exceed the weight limit. When your project is complete, inform us, and we will schedule a pickup within your rental period. Our team will come to haul away the dumpster, completing the hassle-free process.